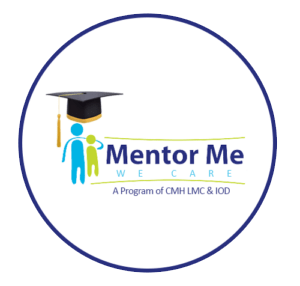 Introduction
In this new academic era, CMH LMC & IOD, Lahore has taken the initiative to launch 'Mentorship Program' to guide and support the students in their professional and personal development. It is a well-designed and structured program being offered to Year-1 students of various programs including MBBS, BDS and Allied Health Sciences, with a view to accustom them not only to college life but also to prepare them to graduate and join the professional workforce successfully and confidently.
To encourage the interprofessional collaboration from beginning, there is
automated grouping of mentors and mentees from all the programs. A group of 5
to 6 mentees is assigned a mentor from the pool of willing mentors. Each session whether it be a group or one-on-one, is evaluated through feedback by both the mentor and the mentee. The mentees facing any issues are referred to various care bodies of the institute. It is optional from Year-2 onwards, to continue getting the support and guidance from the mentors for academic, personal, professional help and sharing new ideas.
As Galileo Galilei rightly said 'You cannot teach a man anything. You can only help him find it within himself'. Holding the same vision, CMH LMC & IOD Mentorship Program aims at helping the students to reach their true potential by discovering it and learn to solve the problems on their own in their practical life.
Chairperson / Head of Anatomy Department
At CMH LMC & IOD we believe to do the right things, in the right way, for the right reasons, of all the times –this is our way.
We proudly announce our Mentorship Program for the future professionals. We are sure that our core values will help us in pursuing our vision and fulfill the purpose of making our program successful and sustainable in times to come.
Our team will share responsibility for running this very program with ethics,
integrity and to the best of interest of mentees who put trust in joining us. Our willing and trained mentors would be able to see ahead what others cannot see and help their mentees to navigate a path to their destination. They will always be free to voice their concerns and our bright team will gracefully chaperone the challenges.
We believe: "If you cannot see where you are going, ask someone who has been there before." — J Loren Norris
Mission Statement
To provide academic, emotional, social, moral and career support to future health professionals of CMH LMC & IOD to ensure their success in the academics as well in their real-life experiences.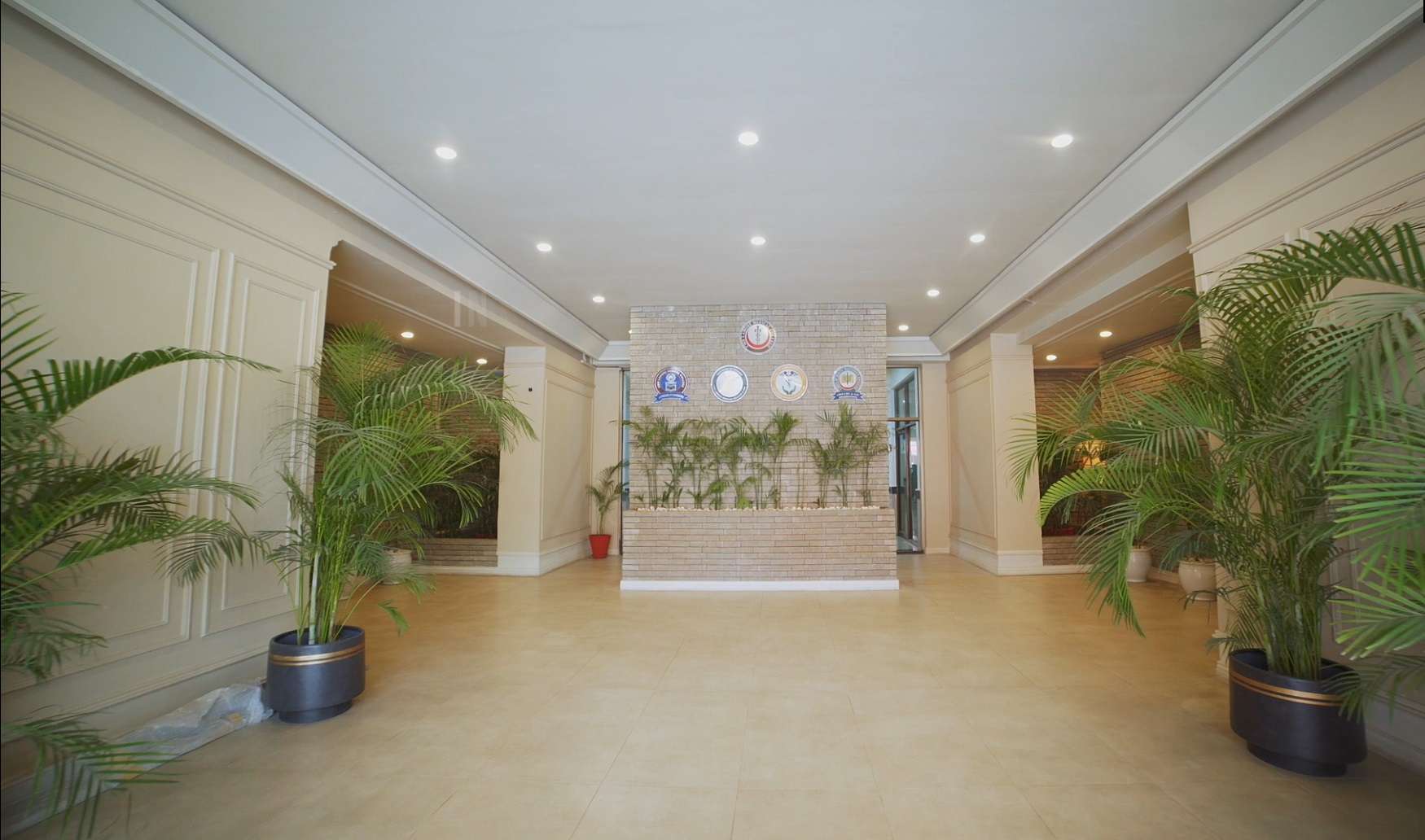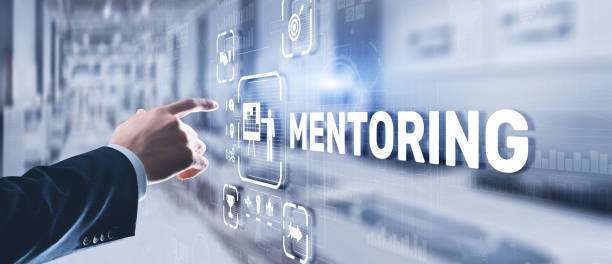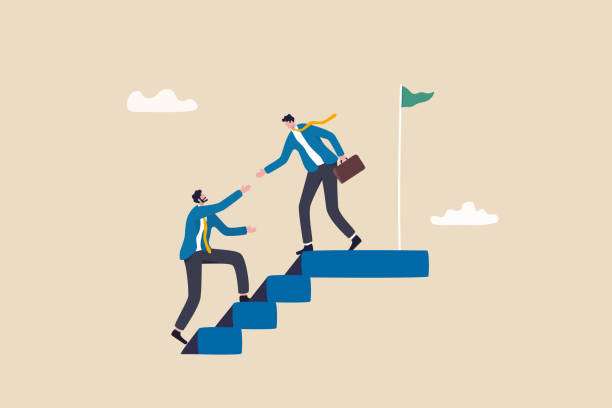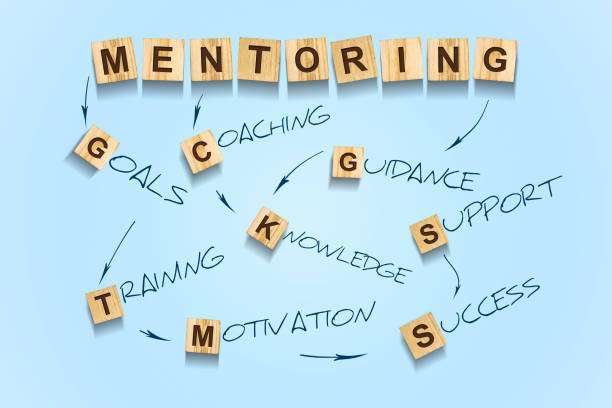 Dr Sehrish Zaffar graduated from Services Institute of Medical Sceinces, Lahore in 2011. She was the Best Graduate of her session and awarded with 12 gold medals and 2 silver medals. She completed her M. Phil in Pharmacology from Postgraduate Medical Institute, Lahore in 2016 and received a Gold Medal for achieving highest marks in her session.
She is currently working as Assistant Professor of Pharmacology in CMH Medical College, Lahore. She has published 2 research papers and submitted 5 papers for publication.