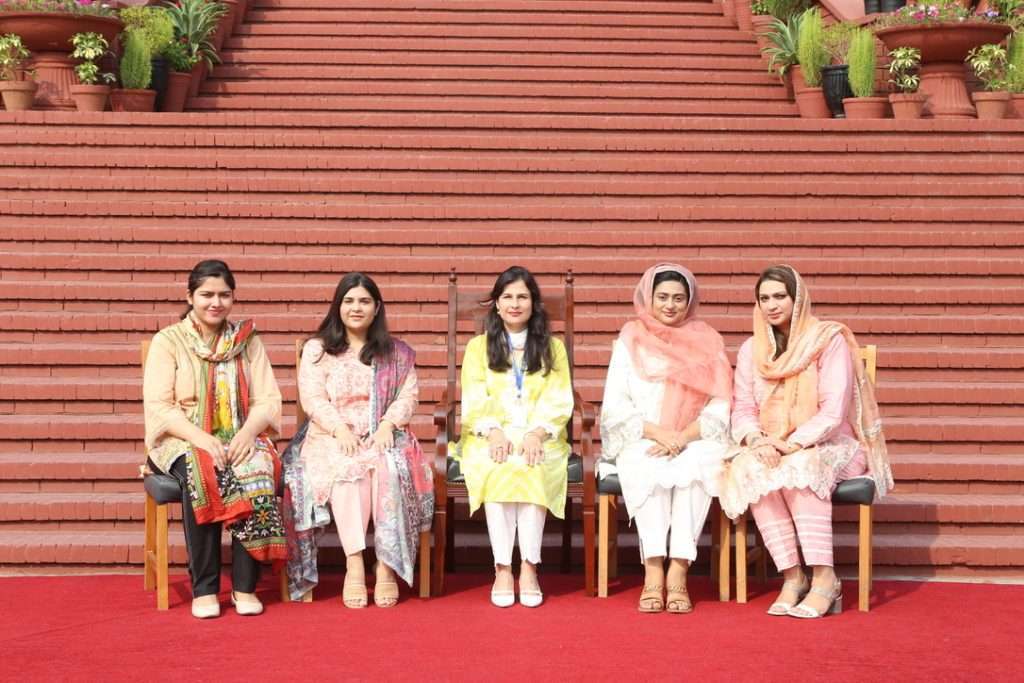 Introduction
Welcome to our Oral Pathology Department! We are dedicated to providing comprehensive and compassionate care to our patients. Our team of experts is highly knowledgeable and experienced in the diagnosis and management of oral health issues. Our department is equipped with the most advanced technology and techniques to ensure accurate diagnosis and treatment. Additionally, we provide patient education and guidance on preventative measures to help maintain oral health. We look forward to working with you to provide the best care possible."
Oral Pathology is a specialty of dentistry that deals with the etiology, pathogenesis as well as clinical-radiographical-histopathological correlation that lead to identification and definite diagnosis of disease or lesion. It is a science that deals with oral and maxillofacial pathology screening, dental examination, diagnostic laboratory techniques, treatment planning and patient referral. Thus, it acts as a bridge between dentistry and medicine.
The department of Oral Pathology at CMH Lahore Medical College & Institute of Dentistry has educational goals for the 3rd year BDS students. The department provides an overview of oral and maxillofacial pathology including the clinical Histopathology and radiographic presentation of Oral diagnosis and pathogenesis. The study of microscope, tissue processing, diagnostic tests and advanced techniques are also taught in detail to the undergraduate students.
Objectives of teaching this subject to undergraduate students:
To make familiar the students with the various oral disease
To familiarize the students with the oral manifestations of certain diseases.
Help student identify the sign and symptoms of various oral lesions.
To familiarize students with various diagnostic techniques applicable in every condition.
Professor Dr. Faiqua Yasser is the head of Department of Oral Pathology at CMH LMC & IOD. She is also the incharge of Oral Pathology Laboratory at CMH Lahore Medical College & Institute of Dentistry. Professor Dr. Faiqua Yasser is the incharge of social media team. She is also a member of Core Committee Mentorship program.