What is EduLife
EduLife is education for life. It is not restricted to anyone single facet of life but is a multiformat platform for online, face-to-face, and hybrid courses/resources providing synchronous and asynchronous learning. This platform is used to promote the development of an educated society through lifelong affordable learning opportunities.
EduLife is an advance feature of the institution not restricted to healthcare but also braces courses/resources from all professions and educates people from diverse walks of life. and is one of the unique feature that allows continuous professional and personal growth to all walks of life at any age.
Vision
Promote the development of an educated society through providing lifelong learning opportunities at affordable prices.
Mission
Provide Continuing Personal and Professional Development tailored to the needs of the participants through online, face-to-face, and hybrid courses/resources in all facets of life/education.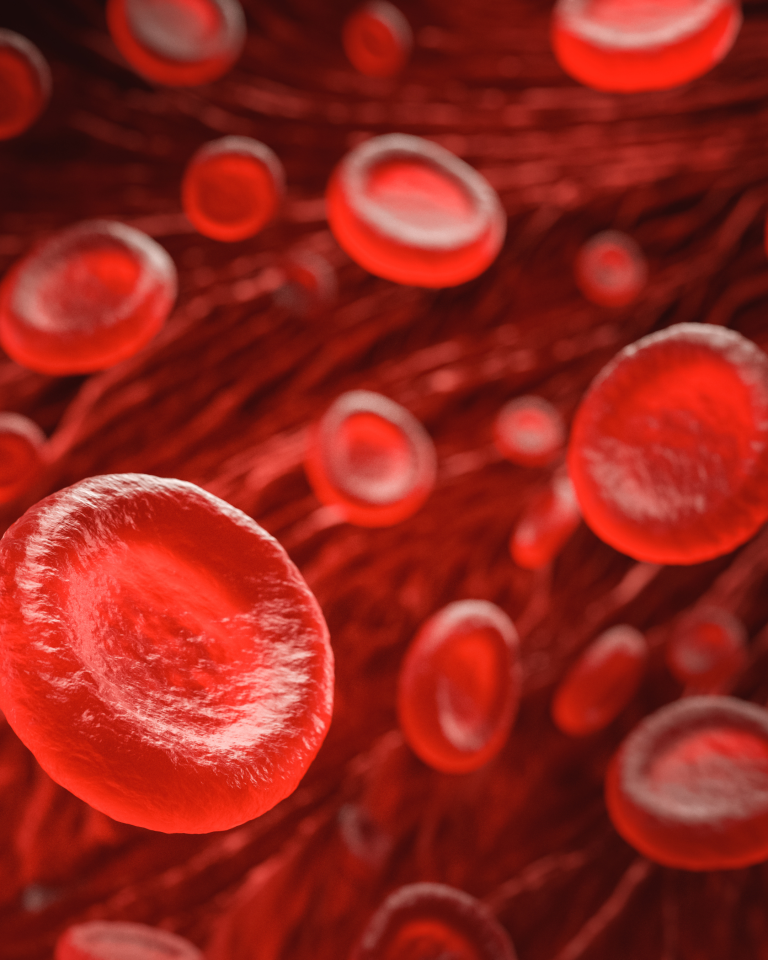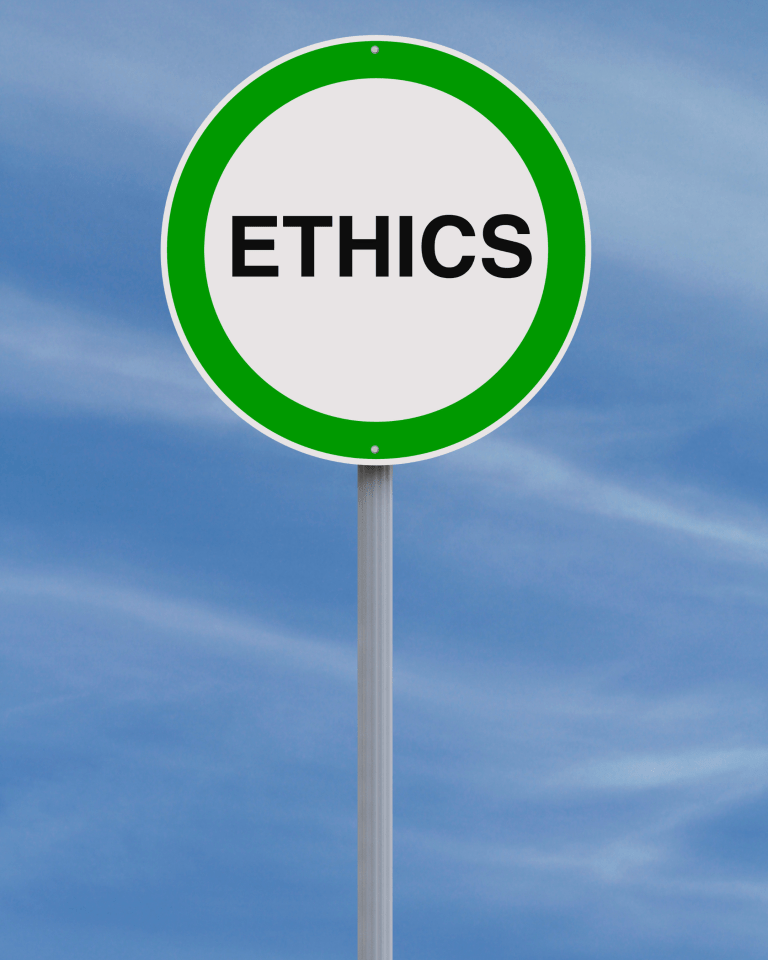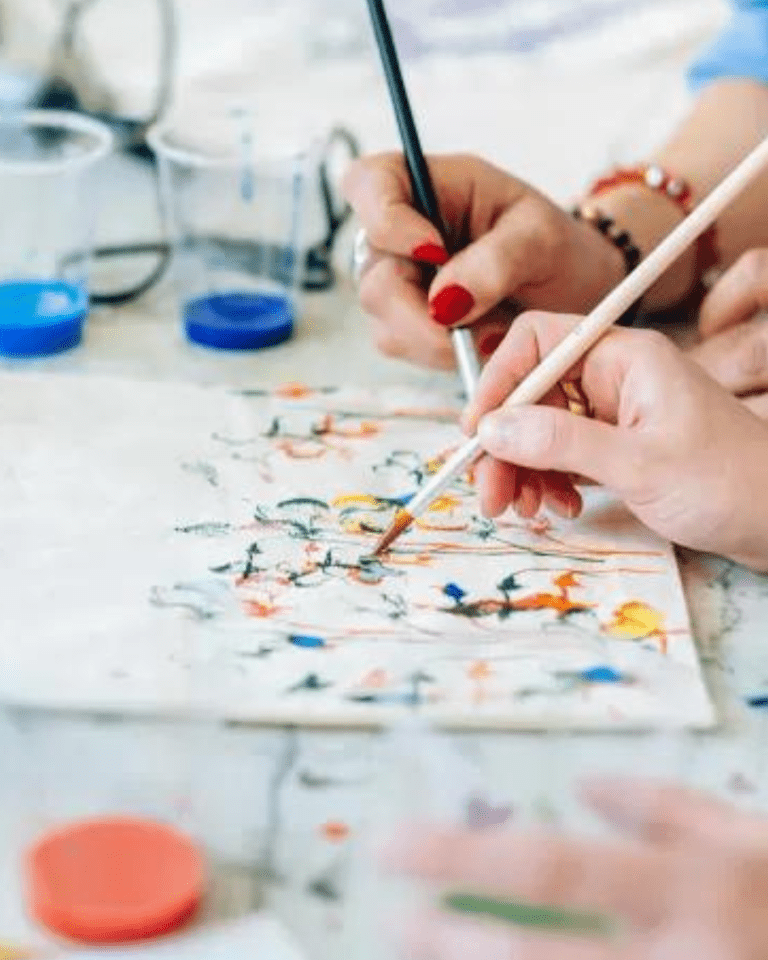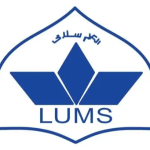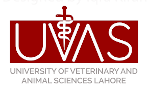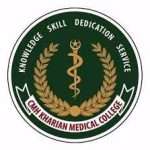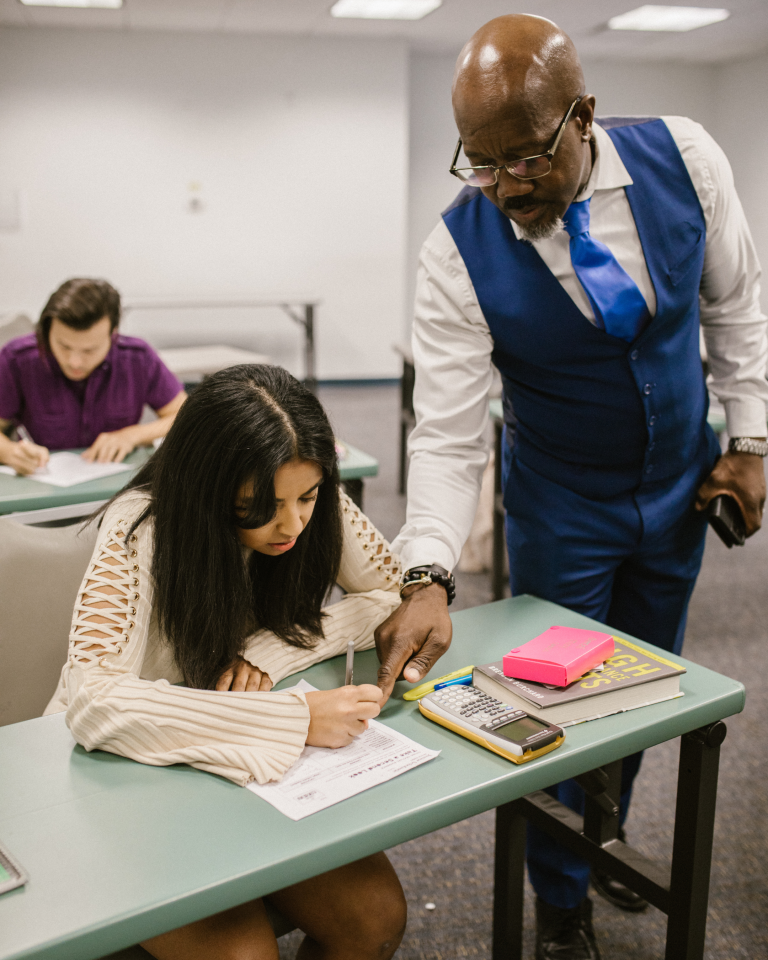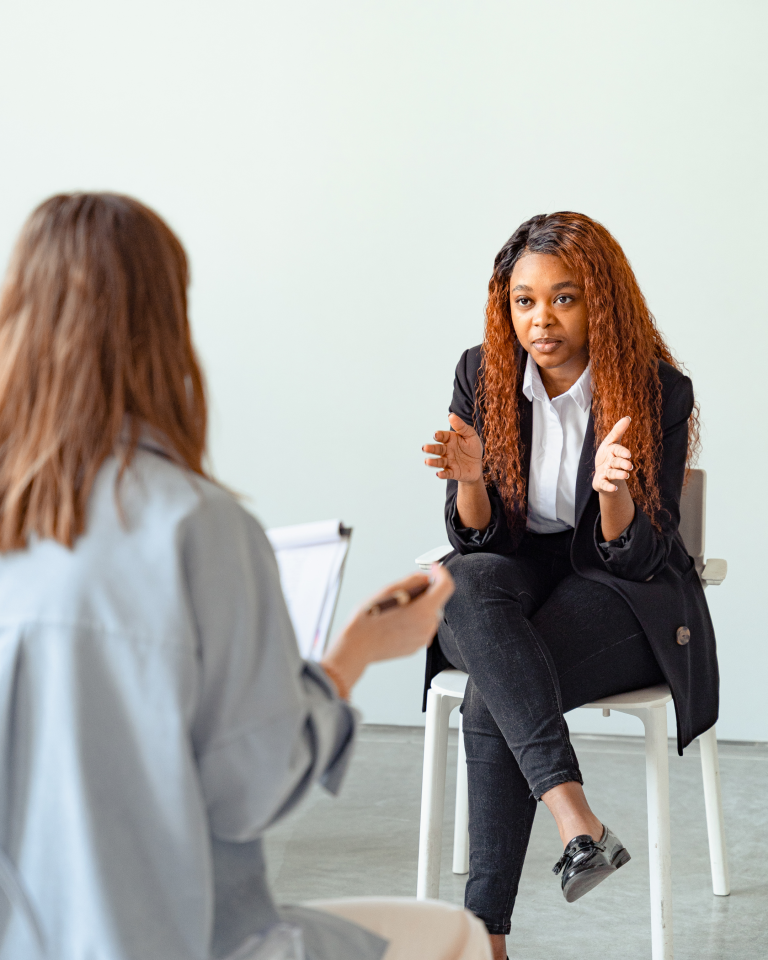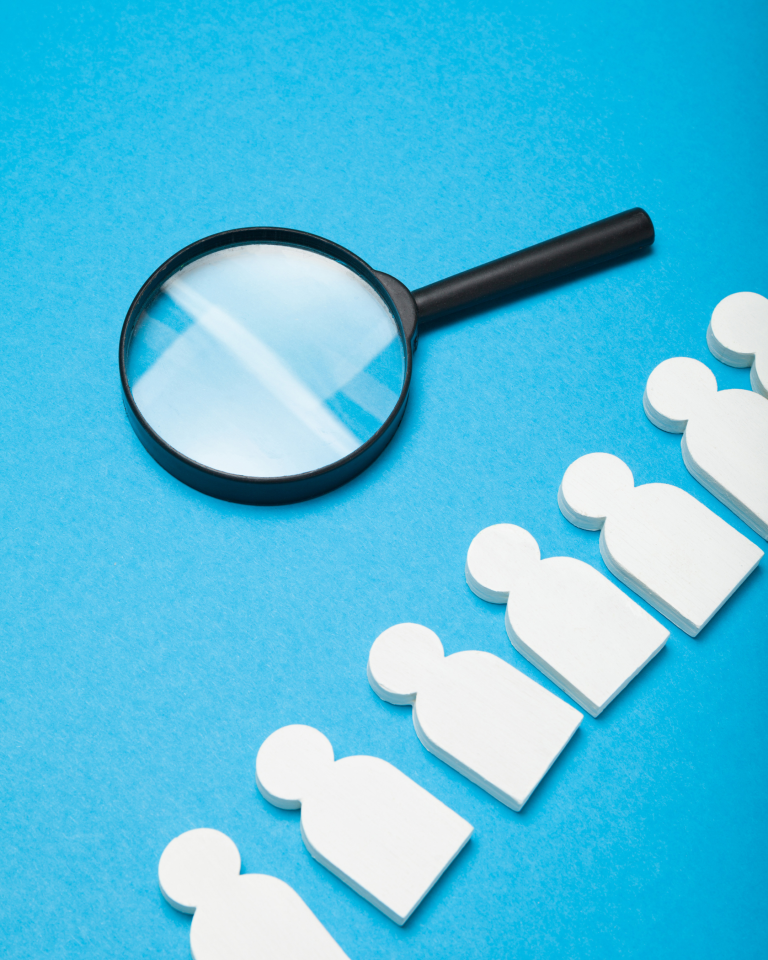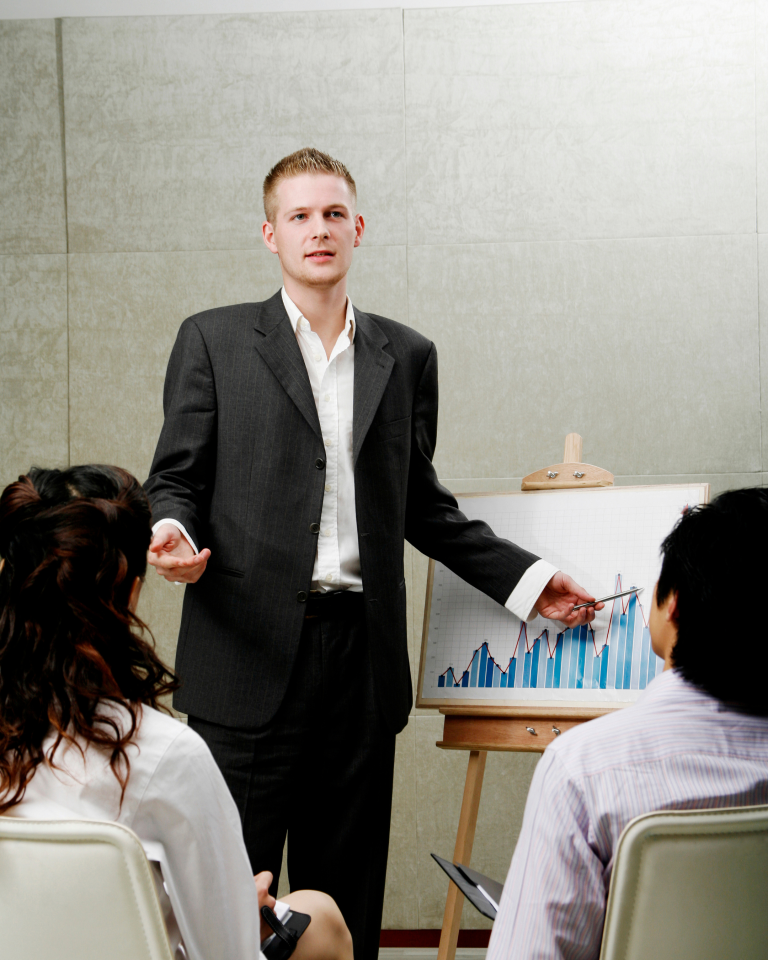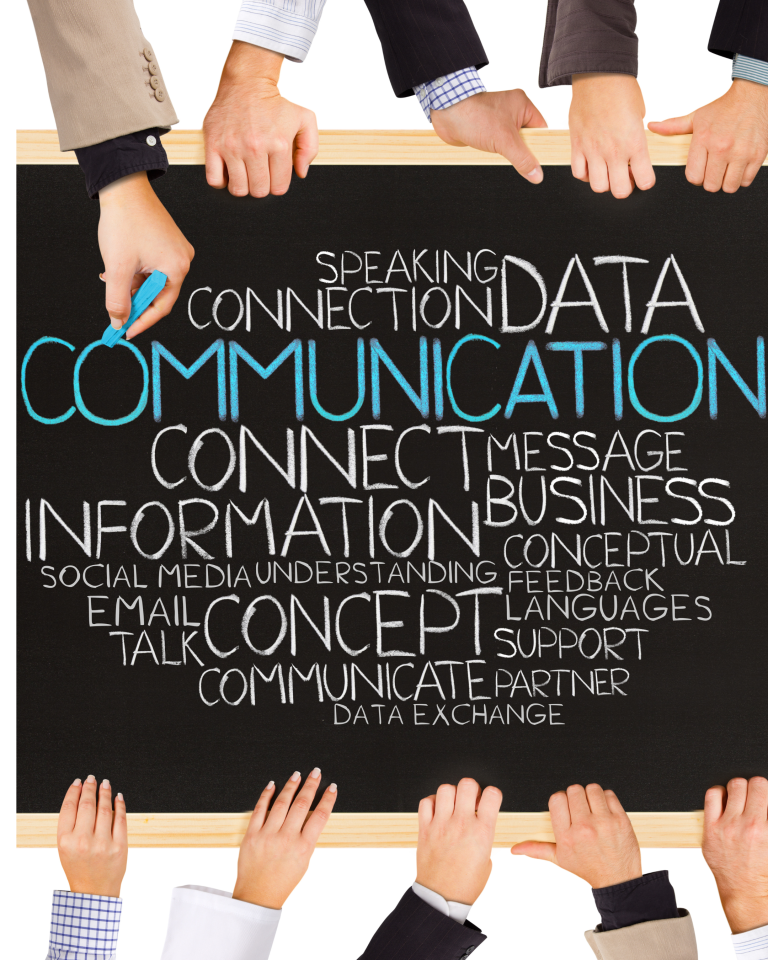 Create your own course
Creating courses is an incredibly rewarding experience. Not only does it allow you to share your knowledge and expertise to help others, but it also provides a platform for you to express your creativity and explore new ideas. You can create courses that are tailored to your own unique interests, giving you the opportunity to learn and grow as you teach. Additionally, creating courses can be a great way to make a positive impact in the world. You can use your course to educate, inspire, and empower others to reach their full potential. So, take the plunge and make a difference in the world—create a course today!
Concept & Financial Model
This is lifelong learning platform, open for all public across all domains of learning and education and life skills, for living a quality,
productive and efficient life. This reaches to every community and every individual within the community throughout the world
because it is both an online and physical platform. This provides certificate sources, resources, seminars, workshops, diplomas,
degree programs through all areas of education and life, learning can be offered through EduLife.
Edulife offers several benefits for both professionals and learners, such as quality-assured and enhanced courses covering
various aspects of life and professions, a clear mechanism of collaborative and cooperative learning with support from subject
experts, and convenient, affordable, and flexible learning options at one's own pace. The hybrid course format also
accommodates distance learners, and the accessible course/resource platform puts learners in charge of their own learning
experience.
Anyone from the public, student group or from amongst professionals can develop a course on this educational platform. The
course will be accredited by the university subject to its approval. The university charges a cost for accreditation and quality
assurance and the platform charges a course running fee. Course developer and CMH share fee which will be negotiated
respectively.