About Us
CMH Lahore Medical College and the Institute of Dentistry were established in 2006 & 2008 respectively. Institute of Dentistry is an integral part of CMH Lahore Medical College, Lahore. It is situated in the serene location of Lahore Cantonment. It covers a total land of 12 acres. It has a purpose-built magnanimous campus that depicts the utmost professionalism. It is a complete blend of intellectual architecture, accessibility, and comfort.
Chief Executive / Principal
Thank you for visiting our website. I am delighted to welcome you to join MBBS and BDS Programs in our prestigious organization "CMH Lahore Medical College & Institute of Dentistry". We expect that our students grow into articulate, probing, caring and courteous doctors who are able to express their views cogently and to listen well to others, which reflect not only their professionally sound knowledge but moral & ethical values.
Deputy Chief Executive / Vice Principal
The administration has worked along with the faculty and support staff to bring this institution to the front ranks of the medical world. I express my deep sentiments of gratitude for the constant support of all the parents and students of the college towards achieving excellence and a better future.
Vice Principal (Academics)
This institution in the shortest possible time has risen in stature and repute to match its contemporaries of many times its age. May it be the School of Medicine or the institute of Dentistry, the Allied Health Services or the Post graduate training, the institute is leaving its mark on the National as well as international horizon. It will remain our endeavor to polish the joining students and make them worthy professionals by the time they move out of the institution.
Welcome to "CMH LAHORE MEDICAL COLLEGE & INSTITUTE OF DENTISTRY", where we are dedicated to provide personalized and high-quality dental care to patients of all kind. Our facility is designed with the latest technology and offers the best available treatments in the country. Our team of specialist consultants treat each patient holistically and compassionately, following the immaculate cross-infection protocol, and sterilization procedures.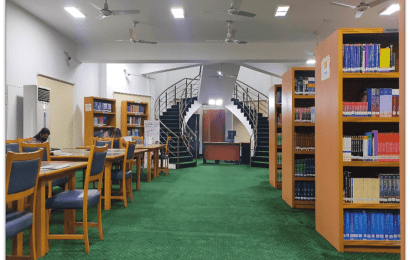 At present the collection of books is more the 20279. The number of Reference books on different medical subject are 1923. We have Text Books on all Medical subjects.